New For Sale | 5 Bedrooms | Faro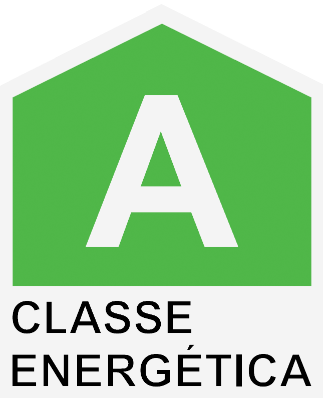 STUNNING CONTEMPORARY VILLAS
Brand new and exclusive development a few minutes from Faro beach, Ria Formosa Nature Park, the Airport and Faro centre.

The first phase of the project features 28 plots, the second phase consists of 14 two-storey villas and 8 detached villas, all of contemporary architecture designed to capture the essence of exclusivity in a unique and captivating location.

Close to the nature park, surrounded by pine trees and green areas, where you can take wonderful walks, reach Quinta do Lago and the walkway leading to the golden triangle, passing by the salt pans and wonderful nature scenary.

Hiking / cycling and walking trails to one of the best beaches in the Algarve, Faro island beach with its variety of bars, restaurants, amenities and water sports.

Each property has its own pool, garage space with spacious green common areas. The kitchens and bathrooms are fully equipped with the latest appliances and carefully selected materials.

EXPECTED CONCLUSION, DECEMBER 2024

Property Details
General
Ownership: Private
Built year: 2024
Airport
Exterior
Pool type: Private
Communal garden
Private garden
Terrace
Garage
See Google Location
Whilst every effort is made to ensure all information on our site is accurate and up-to-date, we cannot be held responsible for any alterations made by a third party.
Property Video
EXPECTED CONCLUSION, DECEMBER 2024
Brand new and exclusive development a few minutes from Faro beach, Ria Formosa Nature Park, the Airport and Faro centre.
The first phase of the project features 28 plots, the second phase consists of 14 two-storey villas and 8 detached villas, all of contemporary architecture designed to capture the essence of exclusivity in a unique and captivating location.
Close to the nature park, surrounded by pine trees and green areas, where you can take wonderful walks, reach Quinta do Lago and the walkway leading to the golden triangle, passing by the salt pans and wonderful nature scenary.
Hiking / cycling and walking trails to one of the best beaches in the Algarve, Faro island beach with its variety of bars, restaurants, amenities and water sports.
Each property has its own pool, garage space with spacious green common areas. The kitchens and bathrooms are fully equipped with the latest appliances and carefully selected materials.